Guido Gybels FRSA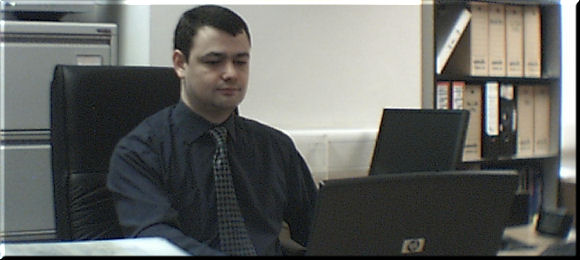 Guido Gybels is a veteran Information and Communication Technology expert and senior manager, with a proven track record of delivering award-winning innovation, research and development activities, software and hardware projects, standardisation and policy and regulatory strategy. A former Director of New Technologies and Director of Technology, he is an accomplished senior manager with in-depth experience of planning, reporting, line management and controlling large budgets.
Guido Gybels is a current Fellow of the Royal Society for the encouragement of Arts, Manufactures and Commerce (RSA).
Over the last two decades of his career, Guido Gybels has been at the forefront of digital technologies for desktop and mobile, with a special interest in Internet applications, usability and user-focused design. His ongoing role as a board member of the Centre for Usable Home Technologies (CUHTec) at the University of York (UK) is testament to his strong commitment to harness modern technology and new media to deliver innovative new solutions in the real world.
Guido combines strong technical knowledge and experience with well-developed leadership skills, strategic thinking, an evidence-based approach to management and an uncompromising commitment to excellence.
In addition to being a very accomplished expert and leader in ICT, Guido Gybels has also demonstrated great political and public relations skills. He has extensive experience as a media spokesperson, successfully delivering high profile media coverage in the broadsheets, on radio and television. He acts as an expert advisor to both the UK government and the European Commission, in which role he interacts directly with senior civil servants, MPs, Ministers and European Commissioners.
While being atypical for the profession, his educational background indicates an agile and curious mind, having studied and published in such diverse fields as history, linguistics, geography, didactics, docimology and psychology.