My Services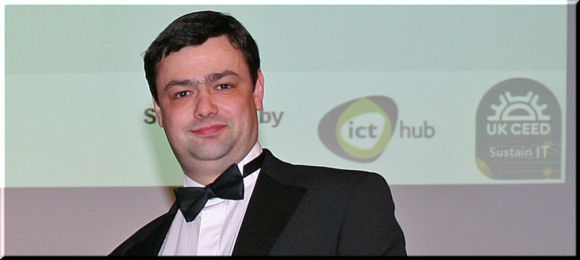 I am now available worldwide for short and long term projects across a broad range of skills and experience. Amongst the services I can offer your organisation, are:
Innovation management
For the last 2 decades, I have been a prolific innovator, helping businesses and other organisations to harness technology to deliver innovative solutions that push boundaries and realise new business opportunities.
Research and development
I have extensive expertise in R&D and translating a vision or a need into a strategy, and then into operational delivery. I have a proven track record of recruiting and managing multi-skilled teams which deliver the right outcomes on budget and on time.
Desktop and mobile solutions
With almost 3 decades of software and hardware engineering experience, I can help to create high-performance, stable, usable and professional products, services and platforms for desktops and mobiles.
Standardisation
I have contributed to different standardisation activities worldwide, in standards bodies such as IETF, BSI and ETSI/CEN/CENELEC. I am also an author and contributor of RFCs. I can help your business or organisation with a variety of standardisation tasks, including authoring, analysis, advice and lobbying.
Telecom policy and regulation
I offer extensive expertise and a network of contacts in the domain of telecom policy at UK and EU level. I can help with consultation responses and any other dedicated policy or regulatory research or influencing campaigns. I am used to dealing with senior decision makers in the civil service as well as politicians.
Digital inclusion
Having advised the UK government and the European Commission on eInclusion strategy and policy, and having participated in, and presented at, Ministerial conferences and events all across Europe, I can offer extensive expertise on the digital divide, eInclusion policy and inclusive design.
Whatever your reason for using my services, my personal motto is "Semper Excelsius" – "Always do your Best".
Contact me to discuss your specific requirements or to ask any further questions about my expertise and the services I can offer you.