In the Media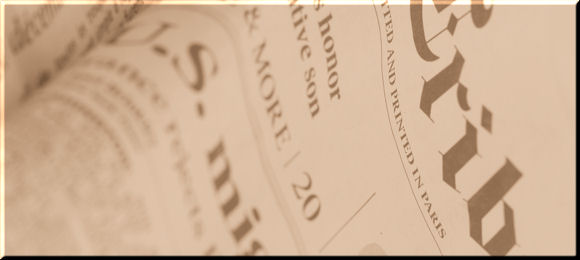 In this section, you can find excerpts and some clippings of media coverage of my work activities and key projects. Please note that this is not an exhaustive list.
The Guardian
Following DRC statements on high street accessibility, Guido Gybels raises the issue of online service accessibility as well as the need to ensure equivalent access to telecommunications.
The Financial Times
Reaction by Guido Gybels on the DRC investigation into web accessibility, mentioning deaf and hard of hearing people.
The Independent
Excerpt from a lecture by Guido Gybels giving a historical perspective on the Information Society and how accessibility of technology matters in that context.
Click to read online
See Also
Science and Technology
News
Newly added Pictures